DJ Tina Da Goda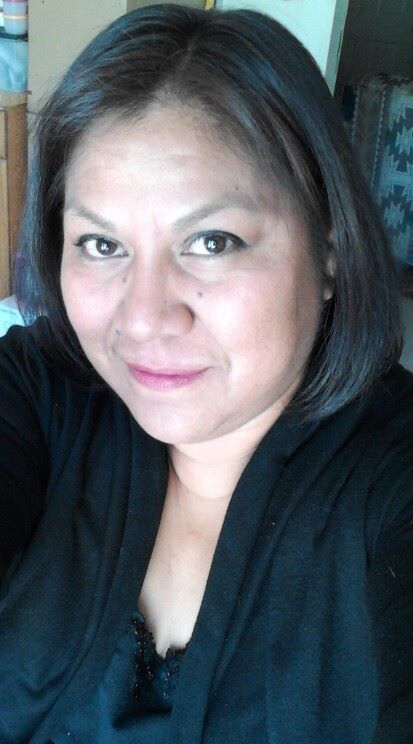 Tina, the one and only Rockin' Goda Girl, is an enrolled Hualapai Tribal member who lives and works in Peach Springs, Arizona. Tina has always been interested in all aspects of mass communications including journalism, radio, TV, etc.   She once declared it her major course of study, but later changed that. This has not prevented her from continuing her passion for reaching others through media. Tina has served as a speaker/presenter on a variety of issues of personal wellness; a stage actress for Hualapai Tribe's Reservation Conspiracy Acting Group that presented a variety of short performances and plays addressing Native American community issues; and starred in a film produced by Holt Hamilton Productions in collaboration with the Hualapai Human Services Domestic Violence Program. She has also performed puppetry and dance to reach many young people regarding substance abuse prevention.
Tina grew up to love music. Both her parents were musically trained and played the piano, but her dad also played other instruments. He taught Tina to play the flute and piano. Tina's earliest introduction to music was gospel, classical and big band. Her musical interests grew to include everything else. Tina has eclectic tastes in all genres of music.
Join Tina in sharing her passion for music during Finally Friday   Rock n' Roll 3 to 5 pm every Friday . And Soulful Moments Monday from 6pm to 8pm.