Pastor Steve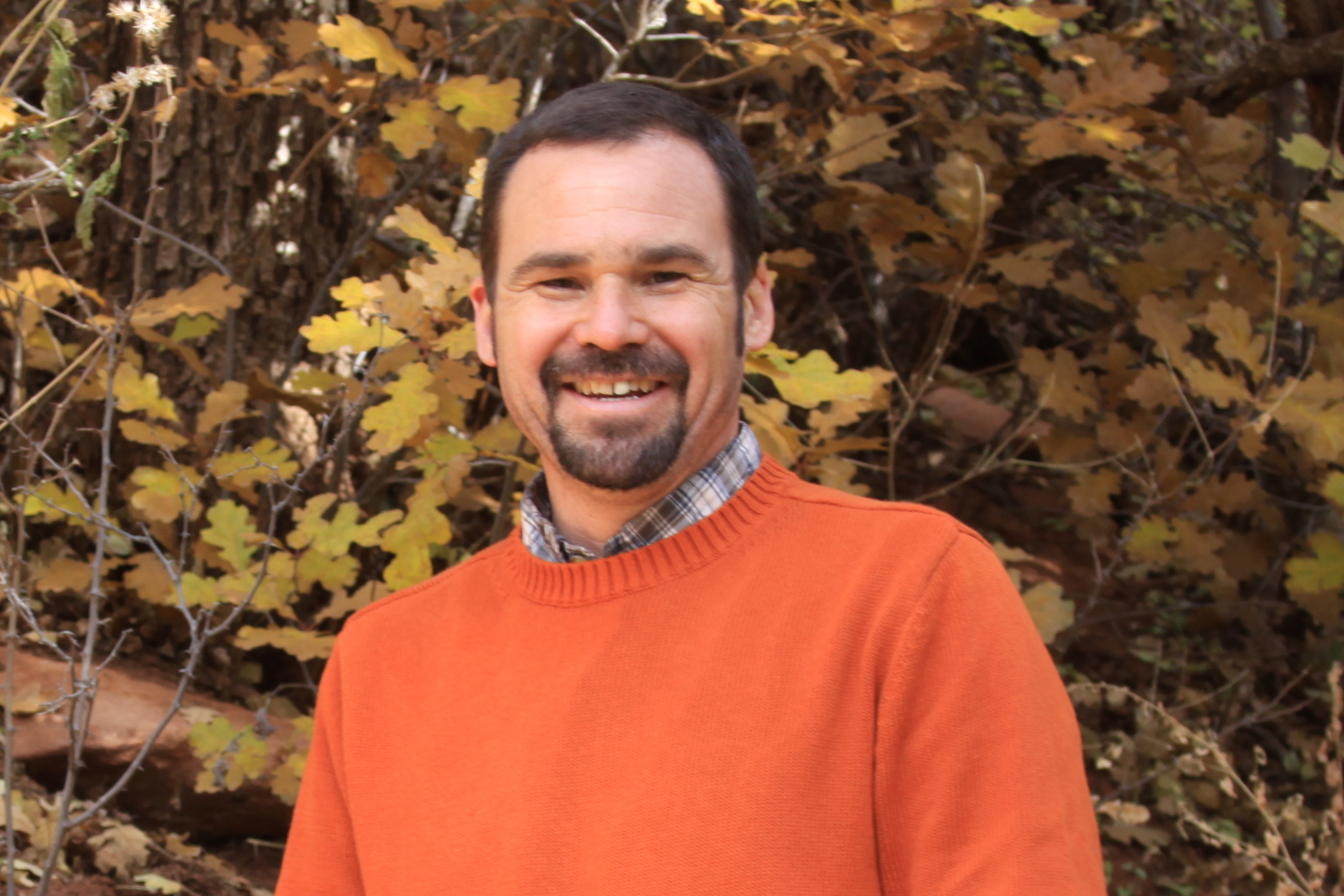 Pastor Steve is a native Hoosier of Indiana. He moved to Arizona as a child when his parents became missionaries to the Navajo. Since his early days in the state Pastor Steve has also assisted his parents in the ministry among the San Carlos Apache and the Pima of the Gila River Indian Community. He and his wife, Miss Sherry, have also ministered among the Tohono O'odham at Ak Chin. 
After he was ordained, Pastor Steve was called to pastor the Gilson Wash Baptist Church in San Carlos, AZ. After eight years there, the Lord called him and his family to Canada. The De Fords worked among the Nakota Sioux on the Stoney First Nations Reserve outside Calgary, Alberta, CANADA.
Then, in 2008, God called Pastor Steve back to Arizona to Peach Springs as pastor of the Hualapai Baptist Church on Historic Route 66. Many in the community know him not only as pastor of "the highway church", but also as the butcher at the Walapai Market. He is thrilled to be hosting Redeemed and Free Gospel Hour on KWLP 100.9 FM "the Peach" every Sunday at 10:00am and Wednesday at 6:00pm as a service to Peach Springs and surrounding communities.