DJ J Cole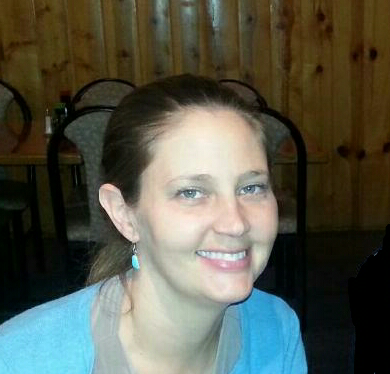 Reggae DJ J Cole is Ms. Jaime Cole, Peach Springs Unified School District Superintendent. She enjoys working with students, parents, tribal departments, and community members to establish partnerships to benefit our children. When she first came to Peach Springs, she was awestruck by the absolute beauty of the landscape and the friendly smiling children. One reason she came to the Hualapai Reservation was because she was told, "the Hualapai people have kind hearts," so she came to see for myself.

Ms. Cole has lived in many places while growing up because her father was a military officer. She has dedicated the past 18 years working in Native American schools. Her philosophy is "student first" in achieving success in schools. The action needed in this philosophy includes focusing efforts to increase community/ parental involvement and support. The only way to achieve a better school is through concerted efforts by the whole community through a proactive, positive focus on common goals.

Ms Cole's goal in volunteering as a radio DJ for KWLP is to build a proactive partnership with the community, sharing positive music as another common shared interest. She was first introduced to reggae music listening to Bob Marley. She was immediately hooked to the positive "human" messages about treating others well and working in harmony for the benefit of all.
DJ J Cole shares all of this with "Peach" listeners every Thursday from 5:00pm to 6:00 pm during "Live at Five!"